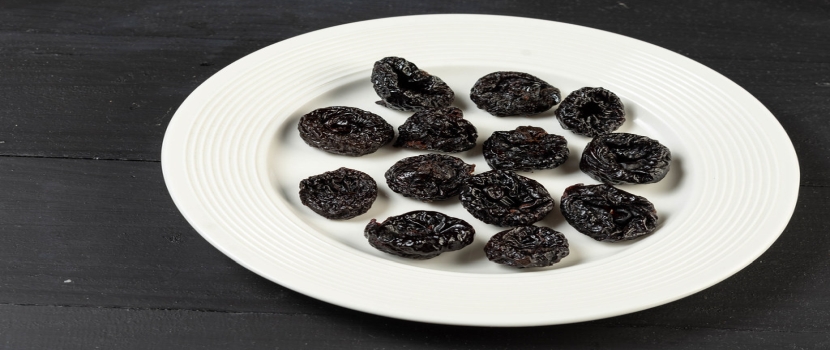 Dried plums are also known as prune and are consumed all across the world. These are also popularly known as alu-Bukhara in the Indian subcontinent. Dried plums are available in different varieties and full of health benefits. Alu-Bukhara is a sour, yellow, small plum that is dried in the sun to add tangy and sticky flavor to the fruit. You can easily consume this sweet and sour dried fruit by itself, however; these are also added in a variety of cuisine and dishes to add the sour-sweet note to the dish.
Health Benefits Of Consuming Dried Plum
Dried plums are packed with antioxidants, fiber, vitamins, and minerals. Therefore often doctors recommend adding dried plum in your daily diet. They help to improve your vision, keep your heart healthy, and promote your hair health. They are also helpful in providing relief from constipation and protects against Osteoporosis. Since these dried plums are full of fiber they are energy booster and are ideal to be consumed as snacks during evening time.
Although dried plums have tons of health benefits they should be consumed in moderation. As plums have natural sugar in the people who want to keep a check in their weight should consume them carefully. Since these dried fruits have a high level of nutritional value consuming only one will help you get measurable nutrients. There are different ways to add dried plum in your diet from desserts, savory dishes to smoothies.
You can add these dried fruits by simply chopping them and adding it to your smoothies or shakes. These are a great sugar substitute and you can easily throw them in cake or cookie batters for that sweet and savory taste. Dried plums also work with many savory dishes like meats like chicken and pork.
Tips To Help Store Dried Plum For Longevity
The dried plum should be stored in a dry and cool area. To help increase its shelf lives store them in an airtight container. If these are stored in a proper and right way they can easily last for 6 to 12 months. If you happen to live in the humid temperature you can store this beautiful fruit in an airtight container in the refrigerator. To ensure that the dried plum is safe to consume you can smell and look at the fruit to ensure that there are no molds or off-putting smell. In that case, it is best to discard the fruit immediately or it could lead to health problems. You can also check the expiry date on the packaging. Another advantage of storing properly is to eat healthier and avoid wastage of food items.
Although dried plum or Alu-Bukhara are readily available in the market space buying these from a reputed dealer has its advantage. A renowned supplier will provide these are the right price, great quality, and proper packaging. Many Dried Plum Exporters Maharashtra offers great product quality along with on-time delivery of orders to their customers.